When compared to the West, the credit cards industry is very young yet, therefore there is still plenty of room for growth.
The whole region is home to over 600 million persons and many of them don't currently own a credit or cash card, which means companies can take advantage of this fresh and new market, especially when it is taken into account that the region has one of the highest rates of technological and digital adoption in the world.
The Japan Example:
Unlike countries from Southeast Asia, Japan is already big when we talk about credit cards. With a population of over 120 million and over 300 million card issuances, it is easy to see how big this industry is in this country. That's nearly 3 cards per person.
If the whole region experienced the same rate of adoption, then we would be talking about over 1 billion card issuances, which is a very big number and thus very lucrative for companies working in this industry.
According to Euromonitor International it is expected that the number of card issuances will grow to nearly 80 million, which is staggering yet still below Japan's level and not even close to the mark of 1 billion issuances.
This means that there is still a long way to go, but the potential for growth is right there, and hopefully the newer generations will be the responsible of sparking and strengthening it.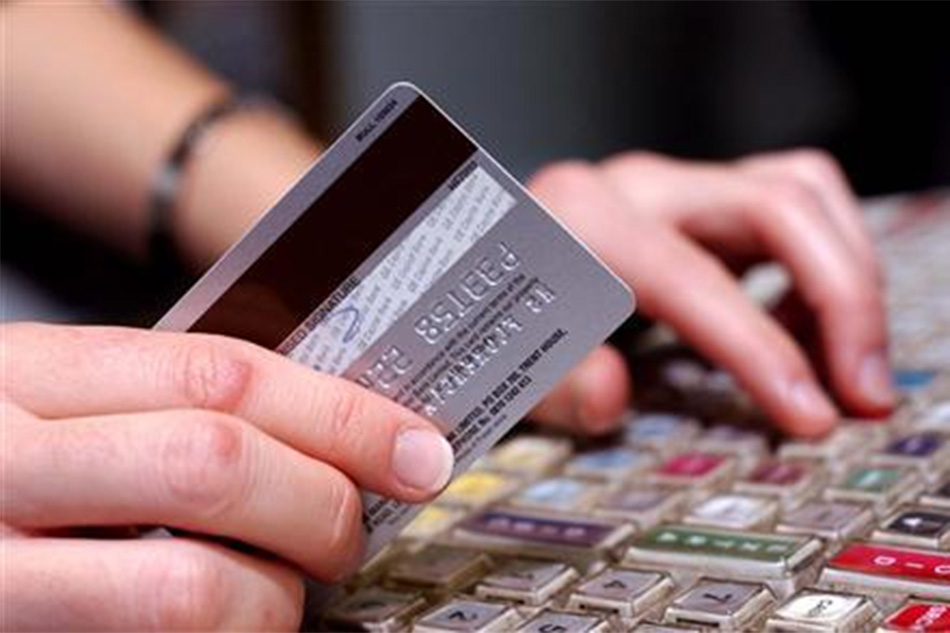 Analyzing Thailand:
Thailand is one of the most important countries in the region, and it is good to know that its percapita gross domestic product reached the sum of $5,906 in 2016, and is expected to grow more till the end of 2017.
The key takeaway from this is that, when the per-capita GDP grows then this growth is translated into a bigger credit card adoption, especially when it surpasses the $3,000 mark.
In fact, the country has excellent options available for all the citizens, and a perfect example of this is the Umay Plus Cash Card: ( More at: http://www.umayplus.com/cashcard/)
It is taking advantage of this growth in adoption by bringing Thai citizens the possibility to get a good, reliable and accessible cash card with reasonable interest rates.
The most interesting aspect about Umay Plus is that they are taking down one of the biggest barriers that prevents mass adoption from happening: excessive and demanding requirements. In a country where a large part of population are unbanked it is a nonsense.
Analyzing Singapore:
Singapore is the leading country in the region with a per-capita GDP which reached $52,600 in 2016. In August 2017 the number of main cards was 7,702,952 and 1,393,586 for supplementary cards, numbers which are smaller in comparison to August 2016. Still, the country is growing in adoption of credit cards.
Analyzing Malaysia:
Malaysia has a decent per-capita GDP which reached $11,028 in 2016, a growth that has enabled the credit card industry to grow in this country. Unlike other countries in Asia where the percentage of unbanked persons is notoriously high, here 80.7% of adults have their own bank account.
Moreover, 41.72% of them have a credit card. Malaysia is very inclusive financially speaking, and it is not surprising to see that it is one of the leading countries in this aspect, especially when compared to Indonesia
What's Stopping Mass Adoption?
It is important to analyze the factors that are preventing mass adoption from happening, because it is surprising to see that a single country like Japan largely surpass card issuances of a whole region.
Limitation:
One of the biggest barrier is the fact that acceptance of credit card payments is still limited. Unlike other countries in Asia, Europe and America where it is normal, it is still very young in Southeast Asia. The
Unbanked:
Another key factor that is preventing mass adoption from happening is the staggering percentage of unbanked population. A clear example of this is Indonesia, because only 36% of adults have a bank account and only 26% have a credit card. Furthermore, it is worrying to see that a very small percentage of transactions from debit and credit cards are used to buy online or pay for utilities.
This goes in concordance with the first point: acceptance of debit and credit card payments is still limited.
Poor Financial Inclusion:
Not enough financial inclusion. Again, it is important to talk about Indonesia, which is the best example for what we are discussing. If we wanted mass adoption to happen in this country and thorough the whole region, then companies would need to start focusing on the poor. Being more inclusive towards them is one of the key strategies to finally start producing a reversal in the percentage of unbanked citizens and spark the growth of cards industry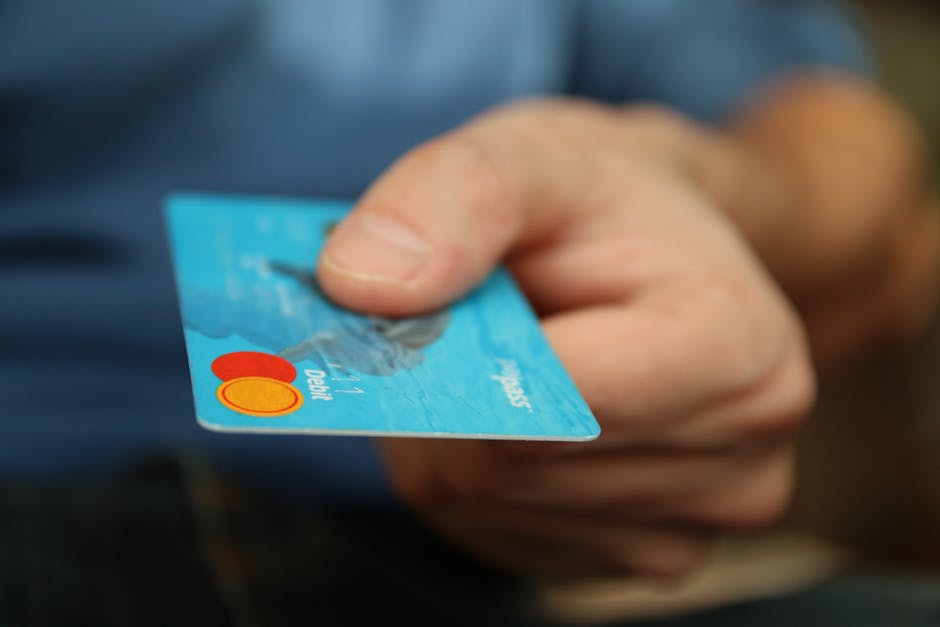 Countries like Malaysia are doing a great job at inviting and integrating their citizens into the financial life of the country. The same goes for Thailand, and again, it is an opportunity to remember the great job Umay Plus is doing at this, by facilitating the access of Thai citizens to their cash card.
The problem with Thailand is that the numbers of financial adoption look good: 55% of adults have debit cards and 78% have a bank account. However, card transactions are still very low: 8% for debit and 3.7% for credit.
Lack of Trust:
No trust in financial institutions. As there is not enough material to educate population, it is normal for people not so trust banks and credit card companies. This is another aspect that needs attention, and that could be solved with good and targeted marketing campaigns aimed to educate persons, in order to raise trust on financial institutions, because without this mass adoption will never happen.
Conclusion and Final Words:
As we can see the potential for enormous growth is there, but there are still barriers stopping it from happening. Fortunately, things are improving with the pass of the time, and there's no signal of this to stop any time soon.